Branding
Personal branding, business portraits, portraits, headshots
Stories
Social media content, story telling, documentary, travel
Digital campaign
Corporate, website, products, commercial projects
Creative productions
Conceptual, artistic,  editorials, illustrative
With my work I want to encourage people to live their true self, inspire empowerment, push cultural boundaries, celebrate diversity in its plurality and forms. Portray through the lens the beauty of the world.
DAUNA KRAAG
Special Projects, Digital Campaigns, Stories, Corporate, Creative Productions
Creating personality to your projects
For your creative projects, campaigns or telling your stories there is a key to identity. Let's be honest, with the quantity of images going around on the internet nowadays to stand out and make some impact takes quality, consistency and presence. To market your company, personalised images are essential to keep your brand powerful, recognisable and reach your customers. By giving a personal touch to your company, prospects can better relate with its character.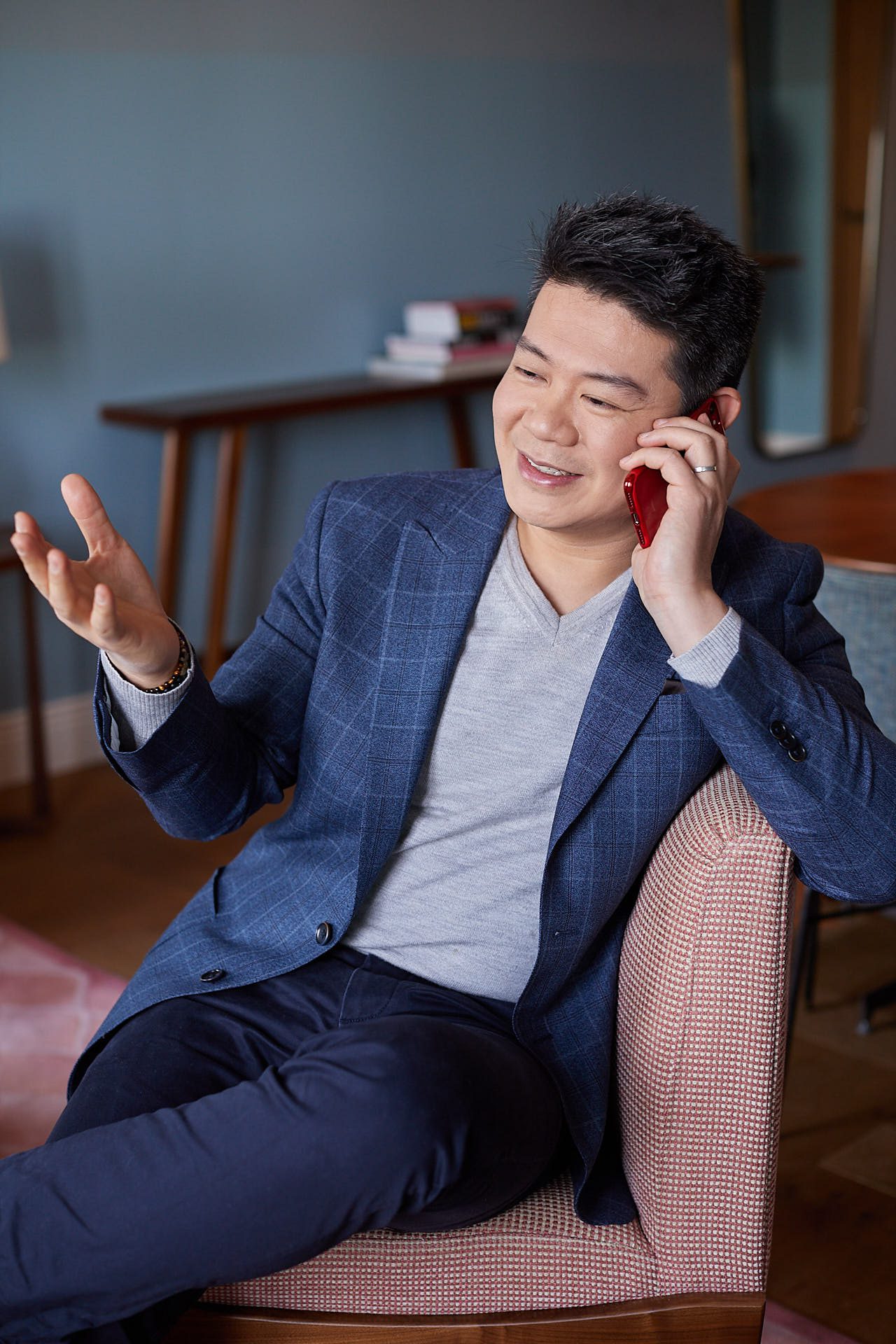 Personal Branding
Always enough professional images and/or video for your website and social media
Starting, maintaining or getting your business to the next level is always challenging. The way you are being perceived by your target group can make a lot of difference. An open communication and showing clearly what your business is about makes your brand stronger and more effective to reach the kind of customers you are looking for. An image can reflect who you are, what you stand for and attract the right kind of client, project, job.
01
Briefing/Brainstorm
In this session we discuss what you want to convey. Your business and personal goals, who are your ideal clients, what are your core values ​​and what makes you unique. Desired styles, concept, research, moodboard, script, location scouting and eventually team
02
Photoshoot/Video Session
Time to translate your wishes into a broad and challenging perspective, according to the concept defined in the briefing phase. Guidance will be provided to achieve the needed outcome. We will be creating and teaming up for the best results
03
Post production/Delivery
You will receive a login to the gallery with filtered and pre-selected images that convey and fulfils clients branding and deliverables. Advice and guidance for the best approach will be provided. This gallery will stay online for 1 year so you can buy extra images or re-download if needed.