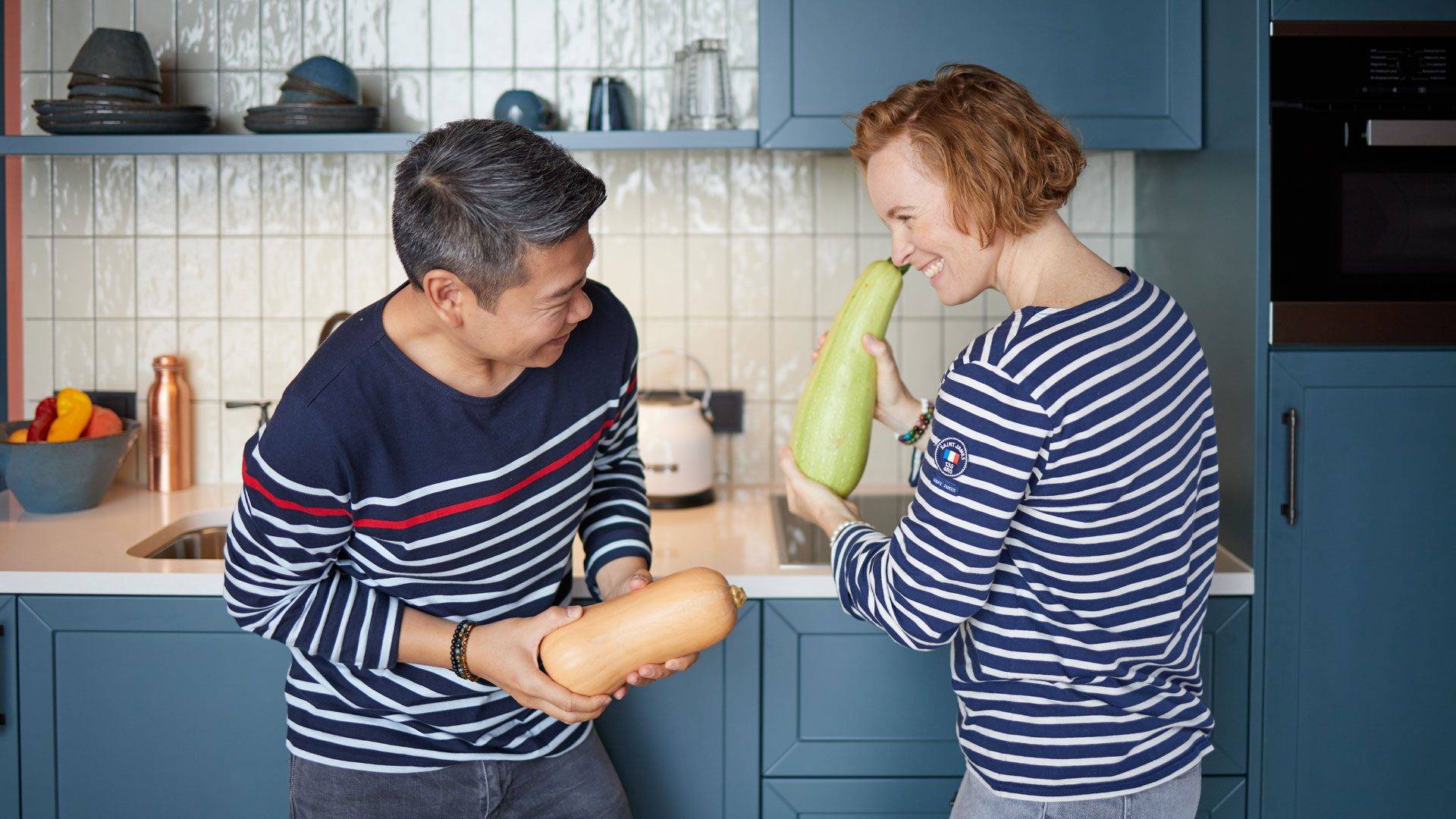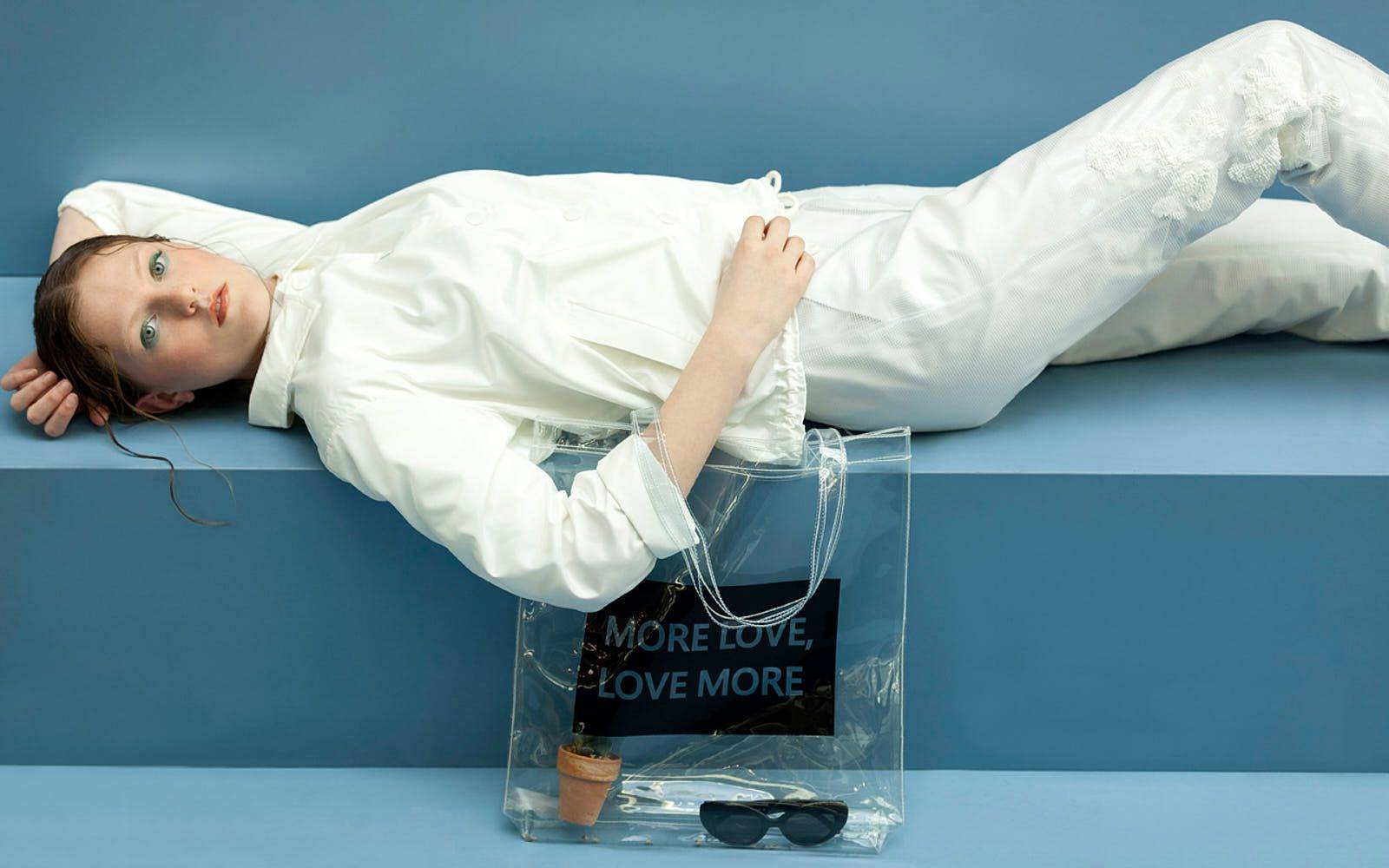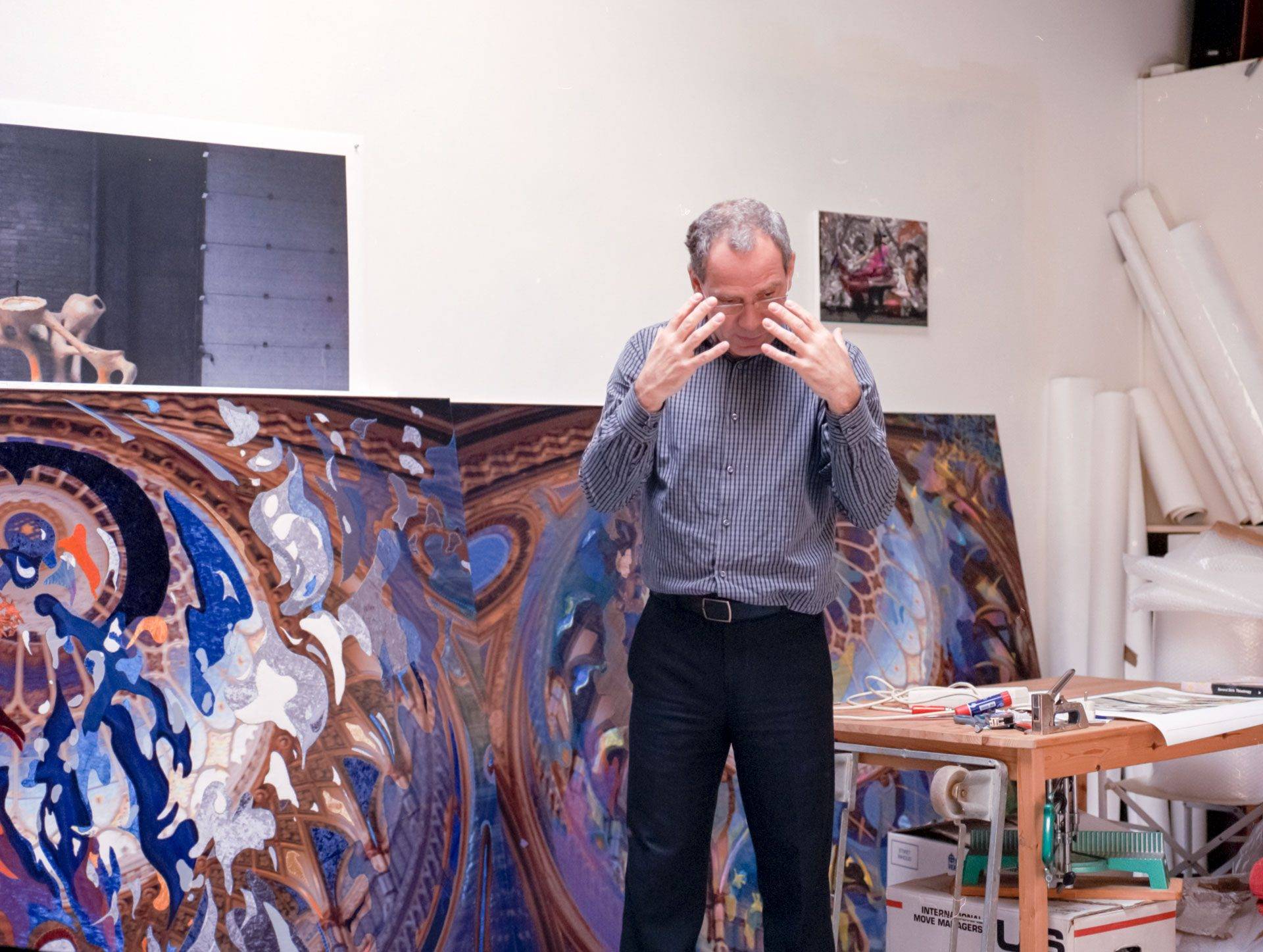 Personal-Branding-couple-playing-fight-with-food
PHOTOGRAPHER • VIDEOGRAPHER

editorial-spring-plastics-lying-in-the-pool
PHOTOGRAPHER • VIDEOGRAPHER

portrait-film-photography-berend-way-of-thinking
PHOTOGRAPHER • VIDEOGRAPHER

Wellness4yourHealth
PHOTOGRAPHER • VIDEOGRAPHER

Branding
Personal branding, zakelijke portretten, portretten, headshots
Verhalen
Content op sociale media, verhalen vertellen, documentaire, reizen
Digitale campagne
Corporate, website, producten, commerciële projecten
Creatieve producties
Conceptueel, artistiek, redactionele artikelen, illustratief
Schoonheid is overal…
Een van mijn favoriete dingen is mensen kijken. Ik observeer graag individualiteit en herken de uniciteit in iedereen. Iedereen heeft een verhaal te vertellen, een manier om de wereld te bekijken en te ervaren, hoe mooi het is om het in beeld te vertalen.
DAUNA KRAAG
Special Projects, Digital Campaigns, Stories, Corporate, Creative Productions
Creating personality to your projects
For your creative projects, campaigns or telling your stories there is a key to identity. Let's be honest, with the quantity of images going around on the internet nowadays to stand out and make some impact takes quality, consistency and presence. To market your company, personalised images are essential to keep your brand powerful, recognisable and reach your customers. By giving a personal touch to your company, prospects can better relate with its character.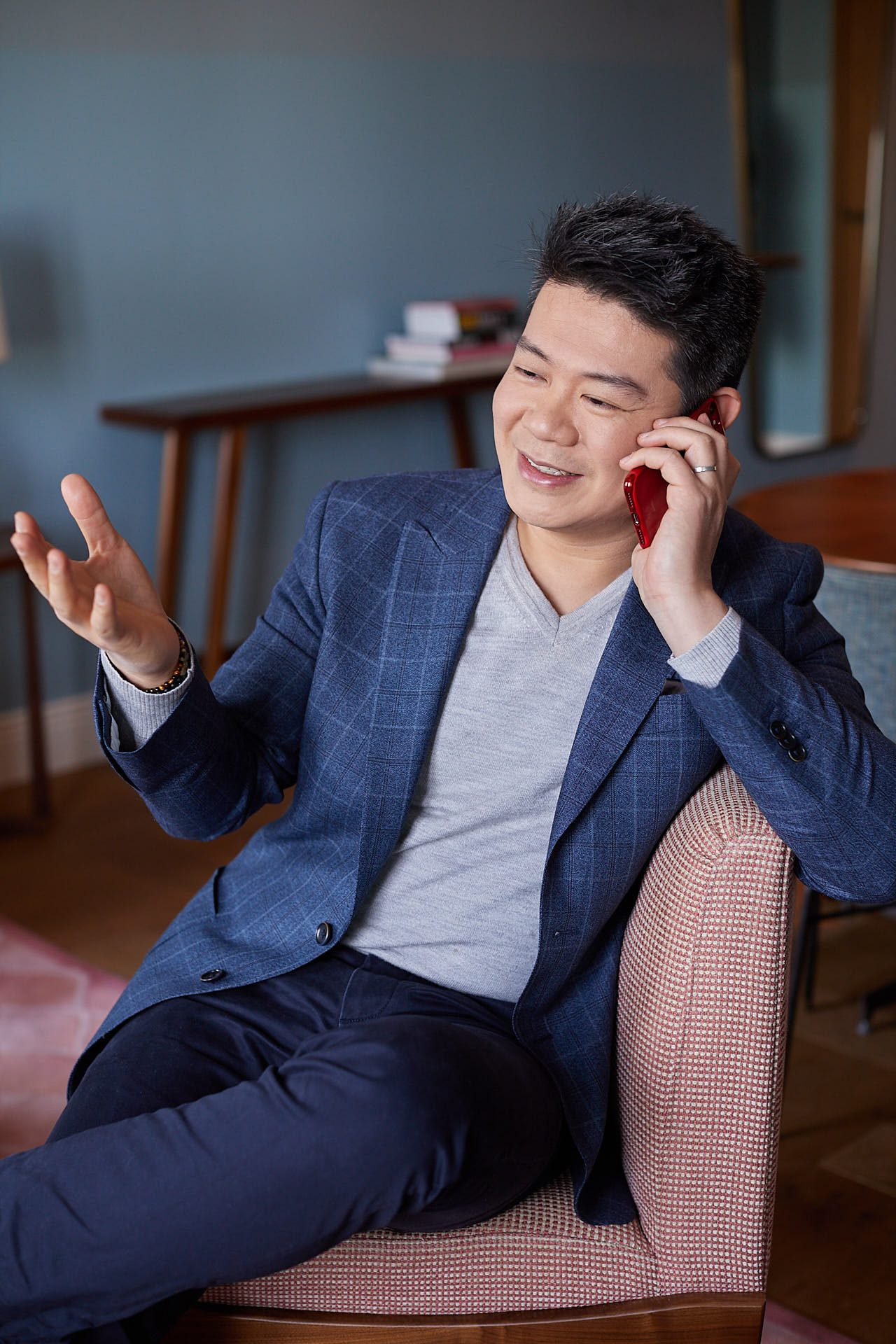 Personal Branding
Always enough professional images and/or video for your website and social media
Starting, maintaining or getting your business to the next level is always challenging. The way you are being perceived by your target group can make a lot of difference. An open communication and showing clearly what your business is about makes your brand stronger and more effective to reach the kind of customers you are looking for. An image can reflect who you are, what you stand for and attract the right kind of client, project, job.